Be your own boss, enjoy job safety in a growing industry, work the hours you choose all while earning a salary above the national average. These are just a few of the benefits of becoming a driving instructor.
Our sister driving school drivinglesson.com

is offering a limited availability 45-hour training course for only £899.
Furthermore, post-completion you are guaranteed placement within the school.
The course will include 40 hours in-car training and a 5-hour classroom ORDIT interactive master class.
You must be at least 21 years of age and have held your licence for at least 3 years. You must also pass a criminal record check. Check out all the details on the government website to see if you could become an instructor https://www.gov.uk/become-car-driving-instructor

There are 3 exams that you need to pass to gain your full driving instructor badge.
The first is a theory test and you'll get unlimited attempts at this.
The second is the driving ability test and you are allowed 3 attempts at this.
The third is the instructional ability test and you are also allowed to attempt this 3 times
For more information please fill in your details and a trainer will call you to discuss.
Read what some of our recently passed instructors have said: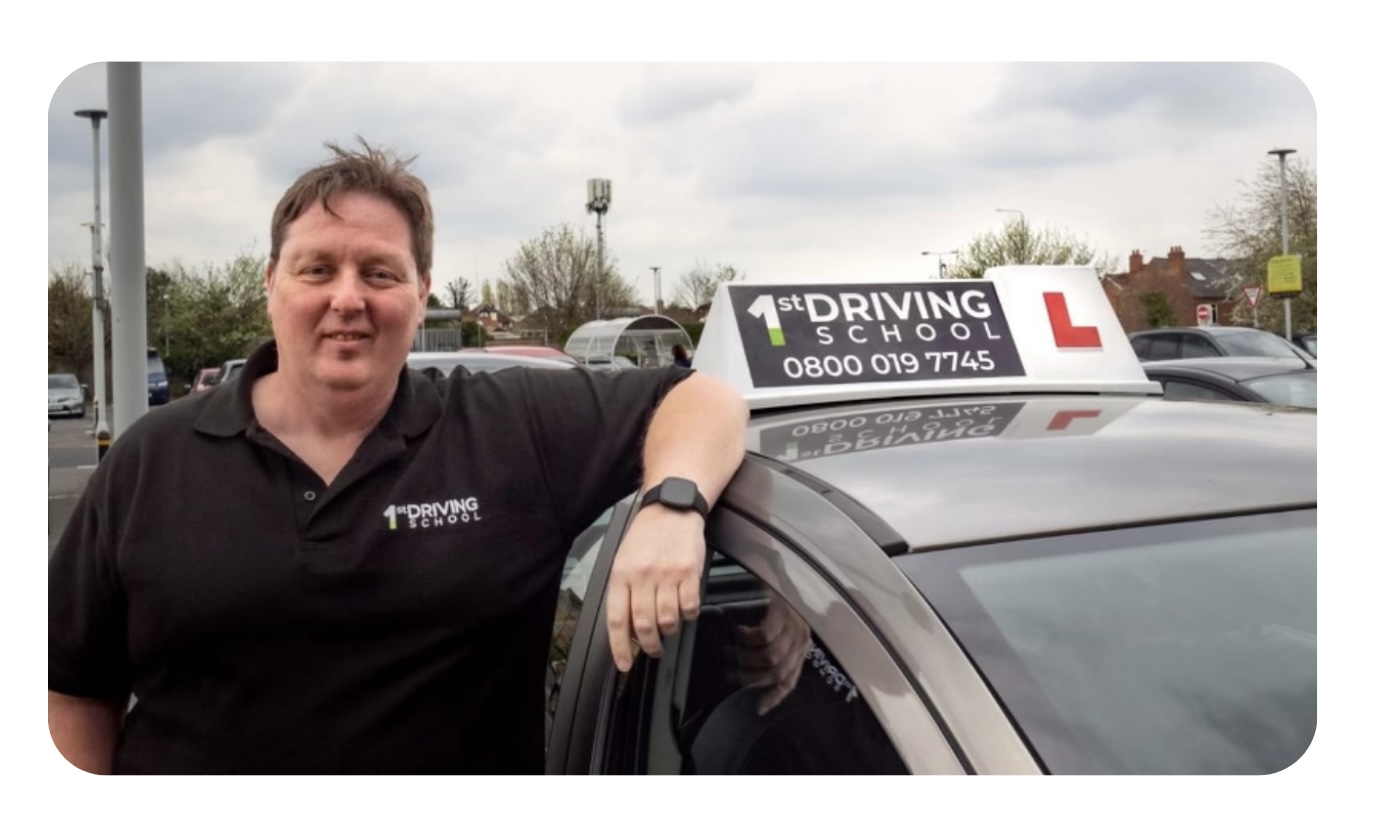 Dan Evans is a 100% reliable trainer, who went above and beyond to ensure that I passed my ADI course. His knowledge and experience were invaluable in building up my own confidence and knowledge on how to instruct pupils. His training is challenging and rigorous and that prepares you well for the Part 3 test. Dan is also easy to get along with and you can share a joke even though the training is serious. He helped me through Part 2 and Part 3 first time. I highly recommend Dan as an ADI trainer.
Julian Barker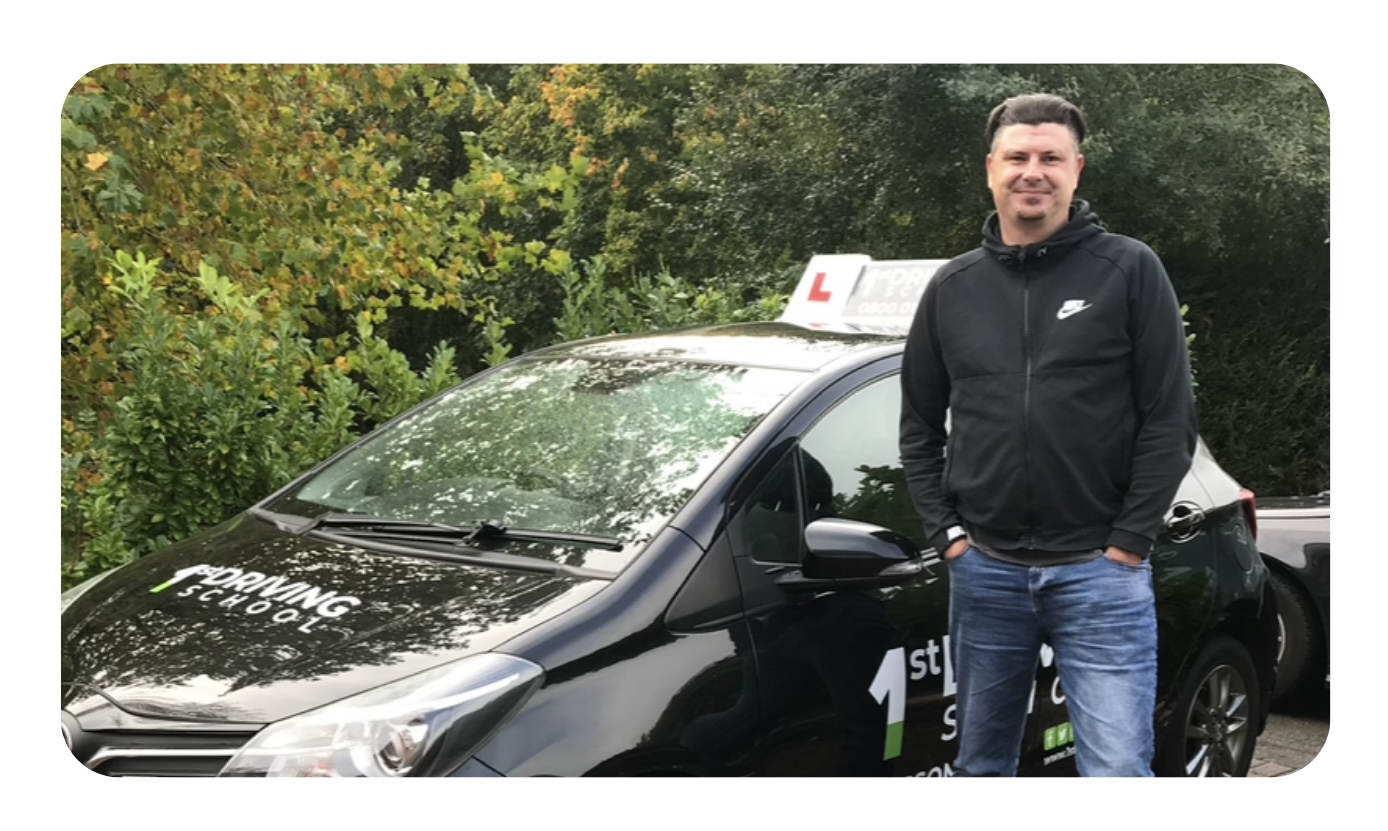 It was a really good experience training with this company. My trainer was very professional with each session, having a structured method to reach the learning requirements. We developed over time a relationship where I can still ask for help, if I need it. I learnt from his various teaching methods that I still use today and how to adapt my teaching methods to each student. I would say that training with this company would be a worthwhile experience for any PDI looking to become a driving instructor.
Stuart Nelson